Jubileumskonsert Jenny Lind 200 år!
Jenny Lind 200 år jubileumskonsert
Jubileumskonsert Jenny Lind. Den 9-10 juni firas 200 års minnet av Jenny Lind, "den svenska näktergalen", med en utomhuskonsert vid Jenny Linds staty på Djurgården. Charlotta Huldt sopran och tidigare Jenny Lind-stipendiat, bjuder in till konsert och sjunger favoriter ur Jenny Linds repertoar av bl a Mozart och Bellini. Erbjudande biljetter t.o.m. 6 juni: 250 kr (ord. pris 275 kr) Betalning via swish: 0703-19 49 11 eller PG: 165 2966-1. OBS! Skriv tydligt namn och datum och e-mail-adress för konfirmation…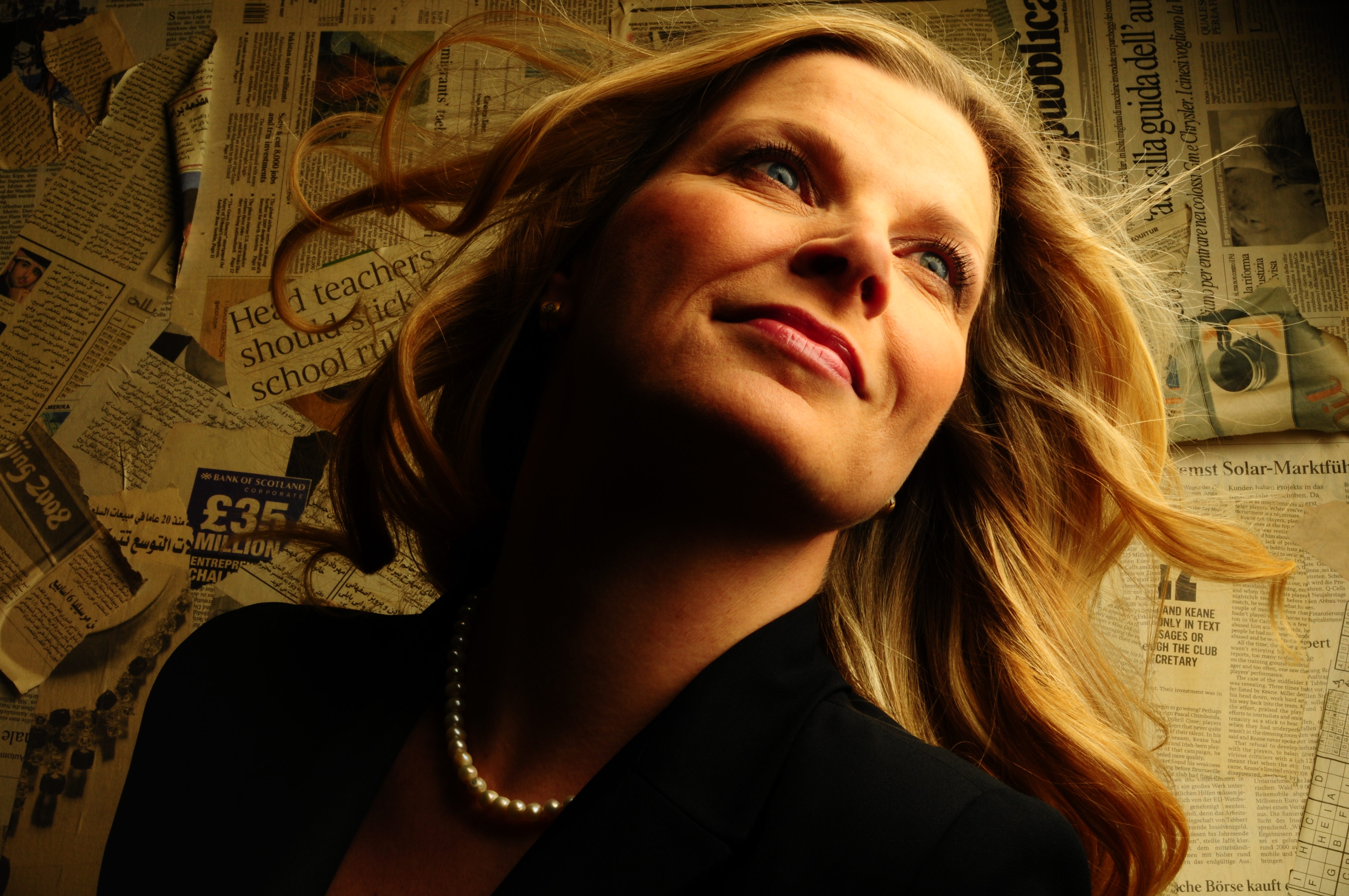 Opera Singer, director, producer, speaker and konferencier
Welcome to Charlotta's homepage!